Everett, Washington
Aug 11th & 12th, 2023
Event Details
Everett! The Upper Left Beerfest Is Returning in 2023
Mark your calendars for August 11 & 12
Quick Event Details:
Location: Intersection of Wetmore Ave & Hewitt Ave near Everett City Hall (2930 Wetmore Ave)
Dates/Times: Friday, August 11 (4pm – 8:30pm) & Saturday August 12 (12pm – 7pm)
Rules:
21+ ONLY – No minors will be allowed & all attendees will be asked for ID upon entry (even newborns aren't allowed)
Dogs – Unfortunately Dogs are not allowed in the beer festival. They are allowed at the food truck festival though
Re-Entry – Attendees will be allowed to re-enter the beer festival (with food from the trucks if you'd like). Just don't remove that wristband!
The Upper Left Beerfest will once again be taking over the streets of downtown Everett, August 2023! With the support of the City of Everett as well as the Downtown Everett Association, the Upper Left Beerfest will return larger than ever. The event will again be a two-day festival taking place Friday & Saturday, August 11 & 12, featuring live music throughout both days. 2023 also again feature over 20 breweries and cideries from around the Northwest.
Food Truck Festival Returning in 2023!
After a successful partnership in 2022, The Upper Left Beerfest & Everett Food Truck Festival will again happen in unison on Saturday August 12. Once again, we expect lots of smiling faces, families and excited beer drinkers visiting both the beer festival and food truck festival, taking over Wetmore Ave.
What Food Trucks Will Be There? Check Out The List HERE!
NEW IN 2023! FOOD TRUCK FRIDAY!
Because of the popularity of both the Food Truck Festival & Maker's Market in past years – we're moving them right to the doorstep of the Upper Left Beerfest. In 2023, all food trucks and makers booths will be located at Wetmore Ave & Wall St. at the edge of the beer festival, making it even easier to grab a bite and a beer. 
FRIDAY – This year, we'll also have 20+ makers booths and 15+ food trucks available on Friday from 4pm – 8:30pm (same hours as the beer festival)
Welcome to Everett's Upper Left Beerfest & Food Truck Festival!
In 2023, you'll find us return to our new home on Wetmore. Stretching along Wall St and Wetmore south of City Hall, the food truck festival, which is free and open to everyone, will stretch along Wetmore to the south, taking over Wetmore and Wall St, taking over 4+ blocks of Downtown Everett for our biggest year ever and will feature lots of food trucks on Friday, August 11 from 4pm – 8:30pm and Saturday, August 12 from 12pm – 7pm.
Tickets!
Tickets are now on sale for the Upper Left Beerfest.
Each ticket (per day) will include a 5oz. Upper Left Beerfest commemorative tasting glass & 6 tasting tokens
Additional tokens will be available for purchase at the front gate for $2 per token or 3 for $5
Designated driver attendees ($5) will receive free soda/water inside the event
Discounted Tickets – 20% discounts available for groups & businesses of 6 or more. Email us at info@fizzeventsnw.com to receive your discount code!
After purchasing your Upper Left Beerfest ticket, no refunds will be given to this event
Registration
Friday, August 11
Saturday, August 12
Weekend Ticket (Friday & Saturday)
Designated Driver (valid either day)
NOW - July 14
$20
$20
$35
$5
July 15 - August 11 (3:30pm)
$25
$25
$40
$5
August 11 & 12 (At Gate)
$30
$30
N/A
$5
Military
$15 discounted military tickets at event gate with military ID
Discounted – At Brewery Tickets
$20 discounted tickets are available at select Everett area breweries and bottle shops from July 19 through August 12, prior to gates opening. To score your $20 single day tix (ticket is good either day), visit one of the following locations:
At Large Brewing
Middleton Brewing
Scuttlebutt Brewing Taproom (Taproom only, not restaurant)
Soundbite Cider
Host Hotel!
Are you joining us for two nights? Or want to explore Everett one of the days? Stay the night at our host hotel, Hampton Inn Seattle/Everett Downtown
Use the Experience Everett discount, which provides a 10% discount off the published rate. Book soon though as rooms fill up quick! 
To book, visit the link HERE 
Need to book over the pone? Call 855.623.1685 and provide the reservations agent with the following code: 3006613!
Enjoy your stay and join us for the Upper Left Beerfest August 11 & 12 
Volunteer!
Volunteers are always needed to help support the festival. Volunteers will help at the entry gate as well as giving brewers much needed breaks.
Volunteer Shifts Are:
#1 – Friday, August 11 | 3:30pm – 8:00pm
#2 – Saturday, August 12 | 11:30am – 3:15pm
#3 – Saturday, August 12 | 3:00pm – 7:00pm
FREE TICKETS! That's right, all volunteers that support the festival will receive a free entry ticket to the festival to enjoy after their shift. Sign up for a Friday shift? We'll hook you up with a Saturday Ticket!
The Music!
The Upper Left Beerfest will once again kick off Friday, August 11 with "Hoppy Hour" from 4pm – 8:00pm, featuring DJ Forrest Gump spinning upbeat music while attendees enjoy beverages from their favorite Washington Breweries!
Saturday August 12, we'll be back from 12:00pm – 7:00pm with live music on stage all day playing everything from originals to fun, upbeat covers. Check back soon to see our band lineup for 2023
The BANDS!
Friday, August 11
4:00 PM – 8:00 PM
DJ Forrest Gump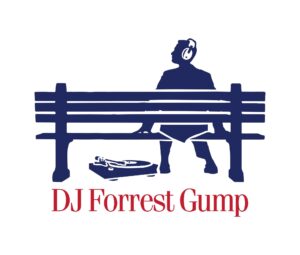 Saturday August 12 – 
The Upper Left beerfest will feature live music throughout the day. Bands and times are listed below.
5:15 PM – Blizzard
Ozzy Osbourne tribute act out of Seattle, WA playing b sides and well known cuts of Ozzy Randy Rhoads

3:30 PM – Chrysalis Effect
Nostalgic music with a revived heartbeat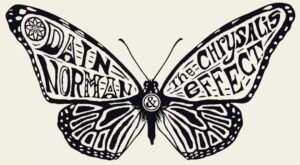 2:15 PM – Feeling This?
The premier Blink-182 Tribute Band on the West Coast!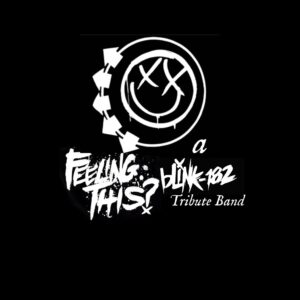 1:00 PM – Keven James Hoffman
The One Man Band!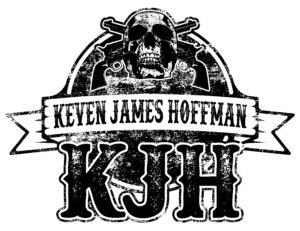 Grab your tickets and join us at our new home on Wetmore Ave between Hewitt & Wall – Next to City Hall where we'll have plenty of breweries, lots of beer and live music all weekend long!
The BENEFICIARY!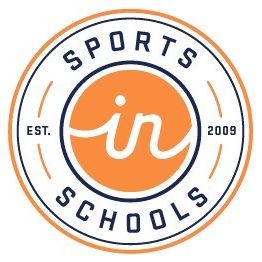 By attending this event, you're supporting Sports In Schools and improving the lives of under resourced you by increasing access and opportunities to sports in their schools. Our goal is to support schools and communities to ensure ALL students have equitable access to play and schools have equitable access to quality equipment. To learn more and how you can greater support this wonderful cause – CLICK HERE
To Donate Now – CLICK HERE
Not only can you decide on your donation level, you can choose where you want those funds to go, supporting your specific community in the form of sports, scholarships and more.
Proceeds from this event benefit Sports In Schools, a registered non profit
Great Beer, Great Food, Great Fun.
Breweries
Below are a list of breweries and cideries that attended the 2023 Upper Left Beerfest.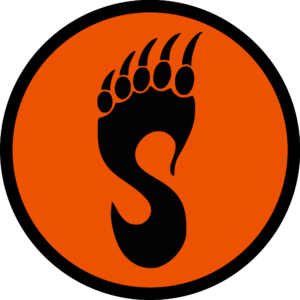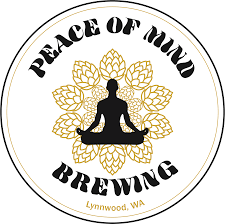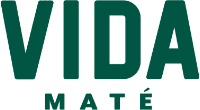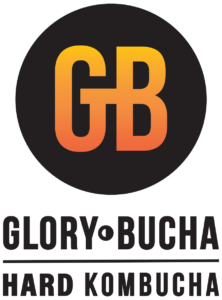 Food

Welcome to Everett's Upper Left Beerfest & Food Truck Festival!
The 2023 Upper Left Beerfest and Everett Food Truck Festival are once again combining to be Everett's big craft weekend! Both events will happen on Wetmore Ave, right outside of City Hall between Hewitt Ave & Pacific Ave along Wetmore/Wall with 20+ food trucks on Wetmore south of City Hall, right next to the Upper Left Beerfest. Beerfest attendees will have the option to exit the event gates, grab food and enjoy it inside the beer festival while enjoying tasty brews & live music!
The food truck festival is 100% free and open to the public. All ages are welcome to the food truck festival, so bring your kids and come enjoy some of the best food trucks around!
For More information and to see a complete Food Truck Festival Lineup, visit our food truck page here