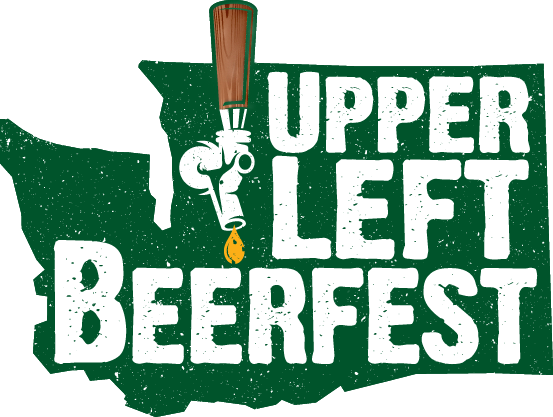 Everett, Washington
Aug 14th & 15th, 2020
Event Details
Due to the COVID-19 outbreak, the Upper Left Beerfest has been cancelled for 2020.
Please Stay Safe & Drink Local. We're excited to see everyone in 2021.
Great Beer, Great Food, Great Fun.
Food
The 2020 Upper Left Beerfest and Everett Food Truck Festival are combining to be Everett's big craft weekend in 2020! Both events will happen at Wetmore Plaza with 20+ food trucks surrounding the Upper Left Beerfest gates! Beerfest attendees will have the option to exit the event gates, grab food and enjoy it inside the beer festival while enjoying tasty brews & live music!
A complete food truck lineup will be available closer to the event.